Rabbit & Cavy - See you in 2022!
Rabbit & Cavie Entry Information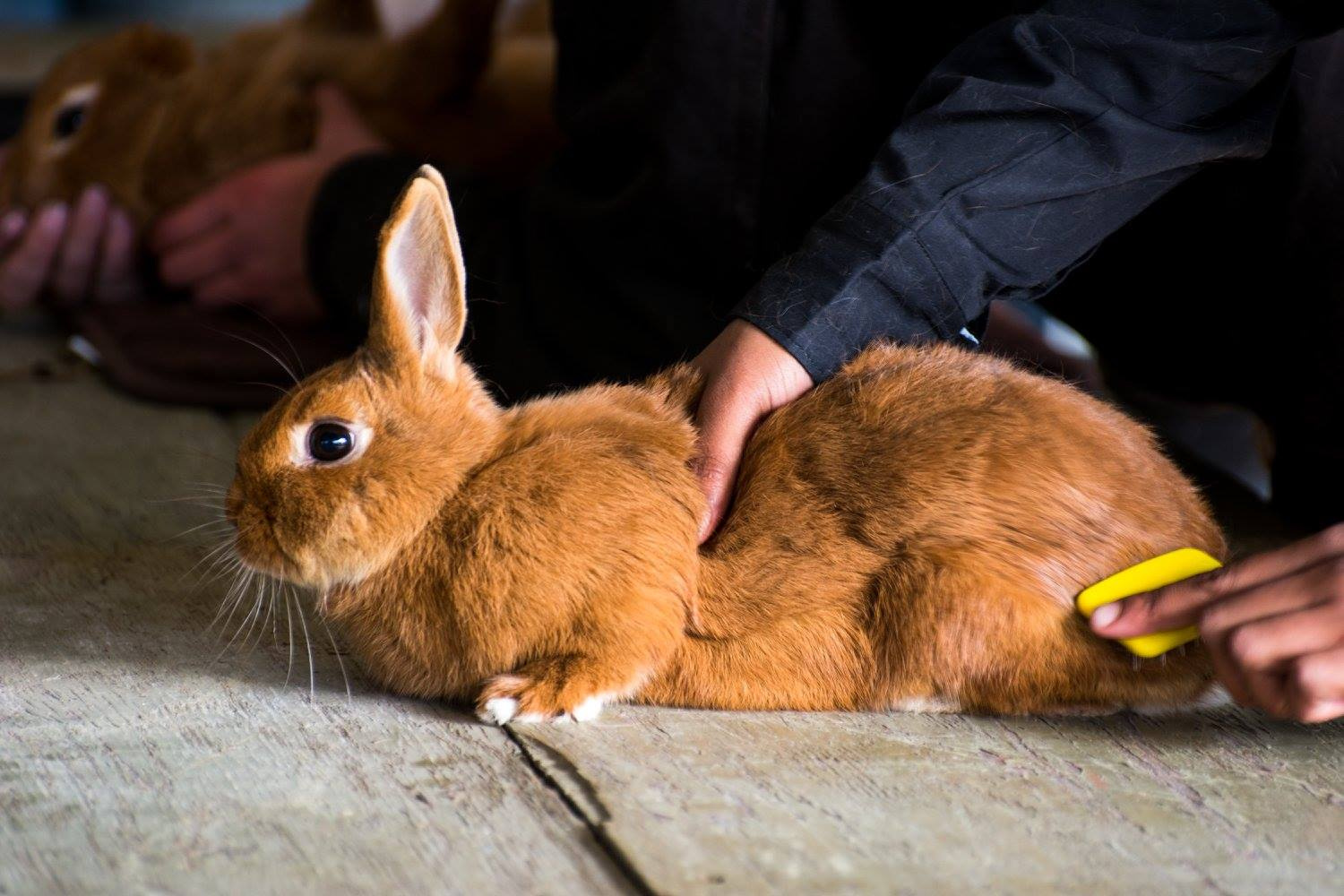 Provincial Winter Fair offers Rabbit & Cavy Competitions in Open & 4-H Divisions: (Please see below for all entry forms & rules and regulations)
*Due to the 2018 RHD-Rabbit Hemorrhagic Disease Outbreak RABBIT ENTRIES from the lower mainland of BC require a vaccination certificate from a veterinarian.
PWF Committee Representatives
4-H/Open Rabbit & Cavy Division Rep:
Rabbit & Cavy 2021 Division Judge:

4-H Rabbit/Cavy Division: DEADLINE AUGUST 31, 2021
Click Here for ONLINE ENTRIES *New as of 2021
4-H Leaders have been given their Club's Online Entry access code; contact pwfsecretary@gmail.com if you are having difficulties.
Refer to the ONLINE ENTRY Fair Catalogue for Division Information
DEADLINE TO SUBMIT PICTURES FOR SALE & CARCASS PROJECTS ONLINE VIA SHOWORKS Online Entry Portal is SEPTEMBER 17, 2021 (Photos Can Be Uploaded after Entries are submitted)
Provincial Winter Fair 4-H RABBIT/CAVY Division Info Package is below

4-H/Open Rules & Regulations

Unit Classes

4-H Judging Info

Show & Fitting Info

Showmanship

4-H Entry Form