4-H Cloverbud Division Entry Information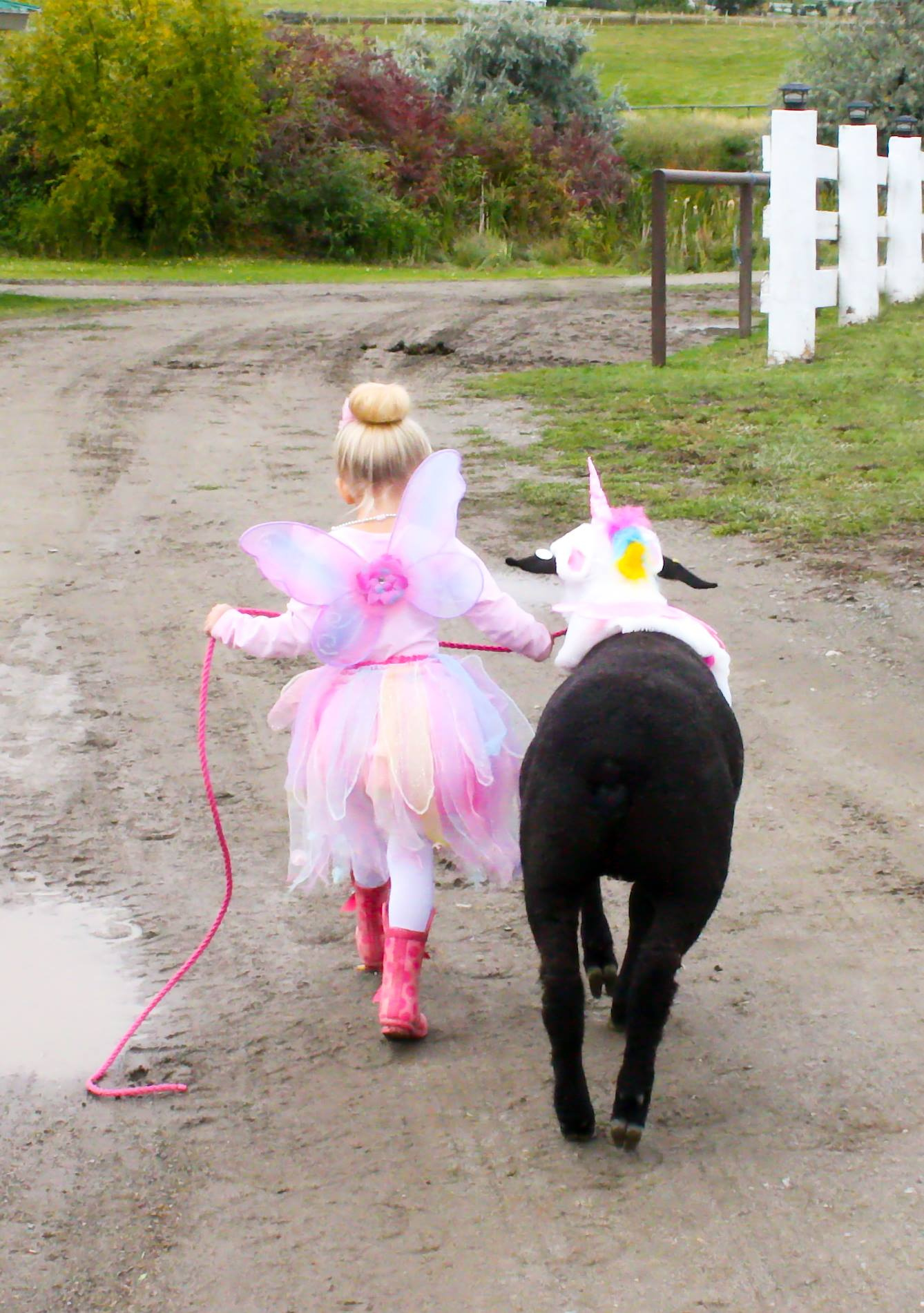 Cloverbud Entry Deadline: June 30, 2019
4-H Cloverbuds are 6, 7, and 8 year olds who are being introduced to all aspects of the 4-H programme.

At the 81st Provincial Winter Fair, Cloverbuds will participate in a variety of activities relating to the Fair and to their 4-H Unit work.

Of course, this is on top of all the Kids Zone activities and Forward Law Mainstage performers included with admission to the fair!

Our youngest participants love every aspect of the Fair!
To officially enter your Cloverbuds in the PWF, see the information below. Cloverbuds must be registered members of a 4-H Club.