Photography & Static Projects


4-
H Static (Non-
Livestock) Project
Entry Information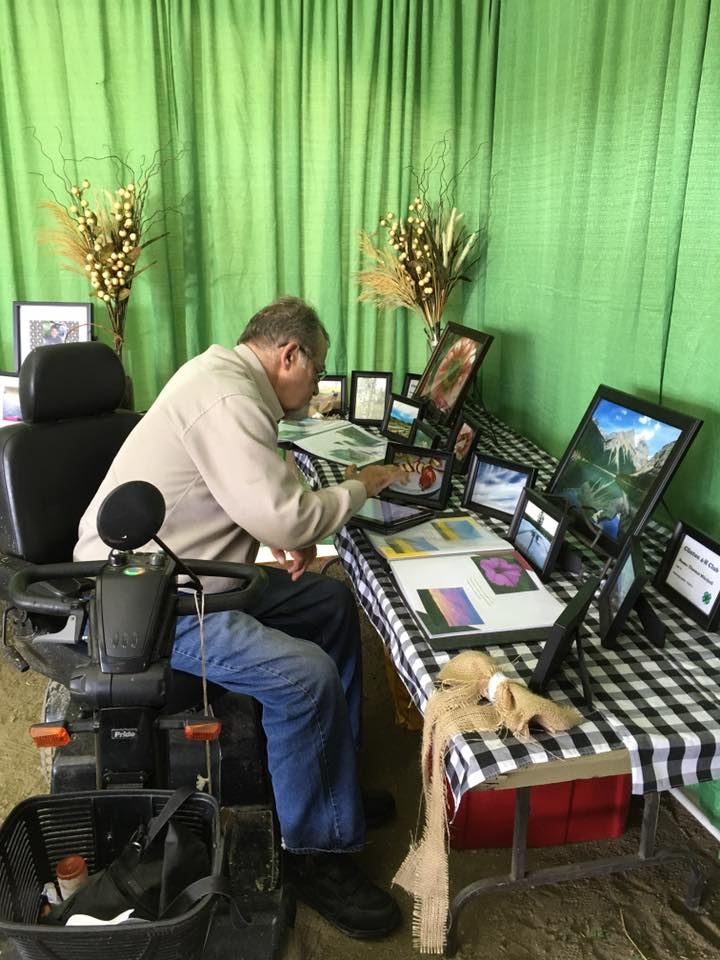 Provincial Winter Fair welcomes all static 4-H Projects – Photography, Leatherwork, Clothing, Small Engine, Gardening, and more!
(Please see below for all entry forms & rules and regulations – If you enter your 4-H project, we'll make a division for you!
PWF Committee Representatives
4-H Photography & Static Project Representative: Brenda Miller & Jody Rushka

2023 Photography Judge: Julia Baker, Kamloops BC
4-H Photography: DEADLINE JULY 7, 2023

Late Entries will accepted until July 15, 2023

SHOWORKS is the new software PWF is using for ONLINE ENTRIES
Click Here for ONLINE ENTRIES
4-H Leaders have been given their Club's Online Entry access code; contact pwfsecretary@gmail.com if you are having difficulties.
Refer to the ONLINE ENTRY Fair Catalogue for Division Information
DEADLINE TO SUBMIT PICTURES FOR SALE & CARCASS PROJECTS ONLINE VIA Online Google Forms is August 31, 2023
- Sale Pictures - Submit via
https://forms.gle/weMTmPqe6ekaYVS6A