Photography & Static Projects


4-
H Static (Non-
Livestock) Project
Entry Information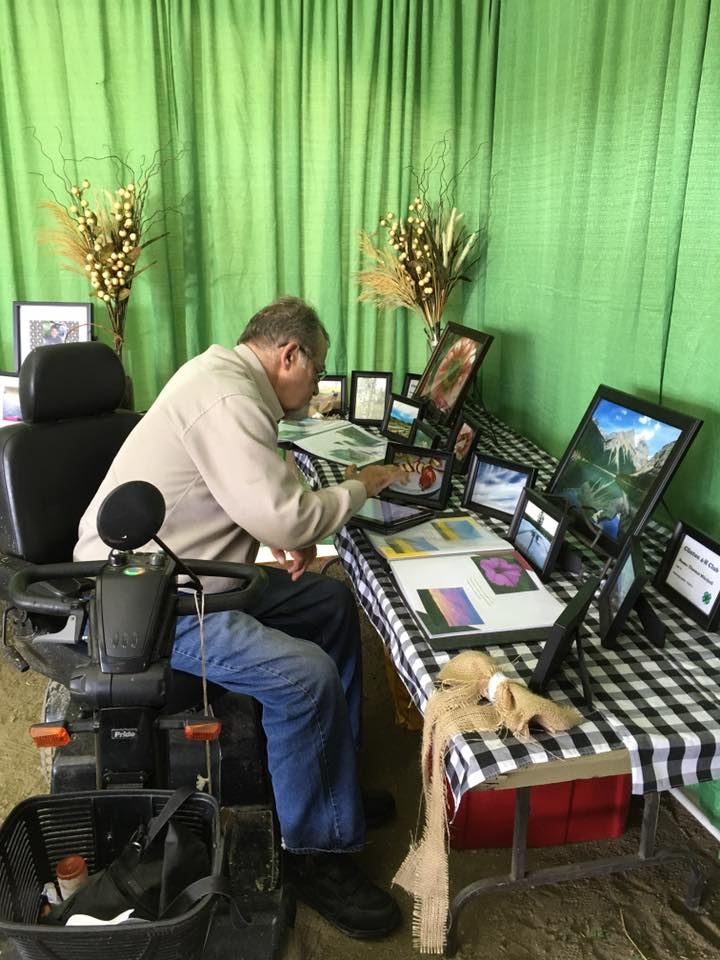 Provincial Winter Fair welcomes all static 4-H Projects – Photography, Leatherwork, Clothing, Small Engine, Gardening, and more!
(Please see below for all entry forms & rules and regulations – If you enter your 4-H project, we'll make a division for you!
PWF Committee Representatives
4-H Photography & Static Project Representative: Brenda Miller

2021 Photography Judge: Alysha Milward
* THE PROVINCIAL WINTER FAIR COMMITTEE RESERVES THE RIGHT TO LIMIT ENTRIES TO ENSURE COMPLIANCE WITH COVID-19 HEALTH & SAFETY PROTOCOLS*
4-H Photography: DEADLINE AUGUST 31, 2021 has now passed.
Click Here for ONLINE ENTRIES *New as of 2021
4-H Leaders have been given their Club's Online Entry access code; contact pwfsecretary@gmail.com if you are having difficulties.
Refer to the ONLINE ENTRY Fair Catalogue for Division Information
DEADLINE TO SUBMIT PICTURES FOR SALE & CARCASS PROJECTS ONLINE VIA SHOWORKS Online Entry Portal is SEPTEMBER 17, 2021 (Photos Can Be Uploaded after Entries are submitted)