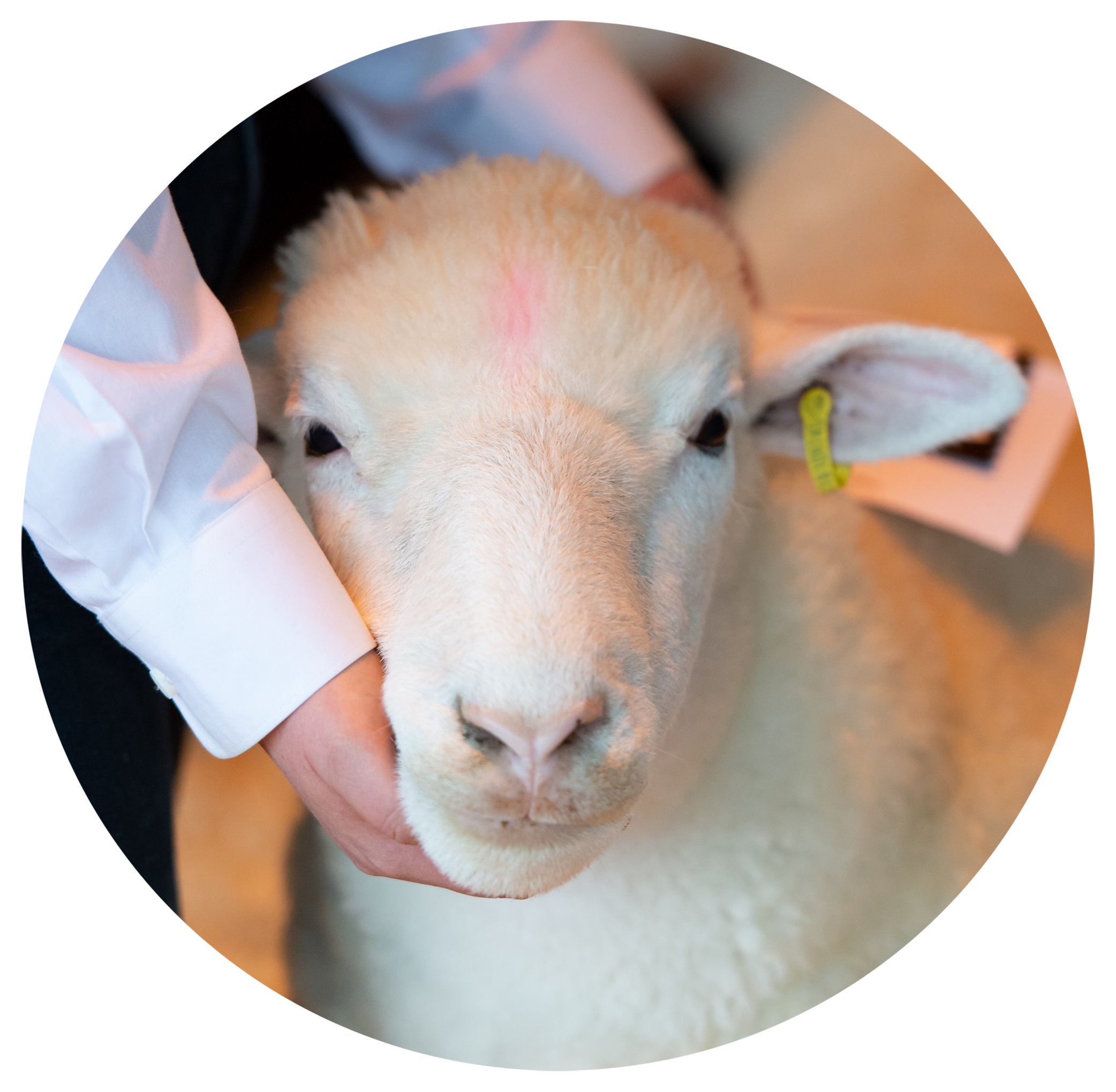 Provincial Winter Fair offers Sheep Competitions in both 4-H & OPEN Single Divisions: (Please see below for all entry forms & rules and regulations)
PWF Committee Representatives
4-H Sheep Division Rep: Joanne Beltrametti
Open Sheep Division Rep: Dána Levere
Sheep Division Judge for 2022: LorI Haywood-Farmer

*IN THE EVENT PUBLIC HEALTH ORDERS RETURN, THE PROVINCIAL WINTER FAIR COMMITTEE RESERVES THE RIGHT TO LIMIT ENTRIES TO ENSURE COMPLIANCE WITH COVID-19 HEALTH & SAFETY PRACTICES AND PROCEDURES*
4-H Division: DEADLINE JULY 31, 2022
Late Entries will accepted until August 15, 2022
SHOWORKS is the new software PWF is using for ONLINE ENTRIES
Click Here for ONLINE ENTRIES
4-H Leaders have been given their Club's Online Entry access code; contact pwfsecretary@gmail.com if you are having difficulties.
Refer to the ONLINE ENTRY Fair Catalogue for Division Information
DEADLINE TO SUBMIT PICTURES FOR SALE & CARCASS PROJECTS ONLINE VIA Online Google Forms is August 31, 2022
- Sale Pictures - Submit via
https://forms.gle/vQEdDuduo4fFfM9p7
*New for 2022 - In Member Judging, Senior Members will perform ORAL REASONS for their Market Unit Class, where their 2nd Class will have written reasons.
*New in 2022 - Ewe Lamb Pair Class (similar to the Beef Heifer Pair Class) - 2 ewe lambs born in 2022 within the same club will be shown as a pair and judged on uniformity.
Click on the links below for Entry Forms & Rules/Regulations for the Sheep Division:
Open Single Division: DEADLINE JULY 31, 2022
Late Entries will accepted until August 15, 2022

SHOWORKS is the new software PWF is using for ONLINE ENTRIES
Click Here for ONLINE ENTRIES
Refer to the ONLINE ENTRY Fair Catalogue for Division Information
DEADLINE TO SUBMIT PICTURES FOR SALE & CARCASS PROJECTS ONLINE VIA Online Google Forms is August 31, 2022
- Sale Pictures - Submit via
https://forms.gle/vQEdDuduo4fFfM9p7
Click on the links below for Entry Forms & Rules/Regulations for the Sheep Division: